10 things to do this weekend: Oct 28-31 | Chicago News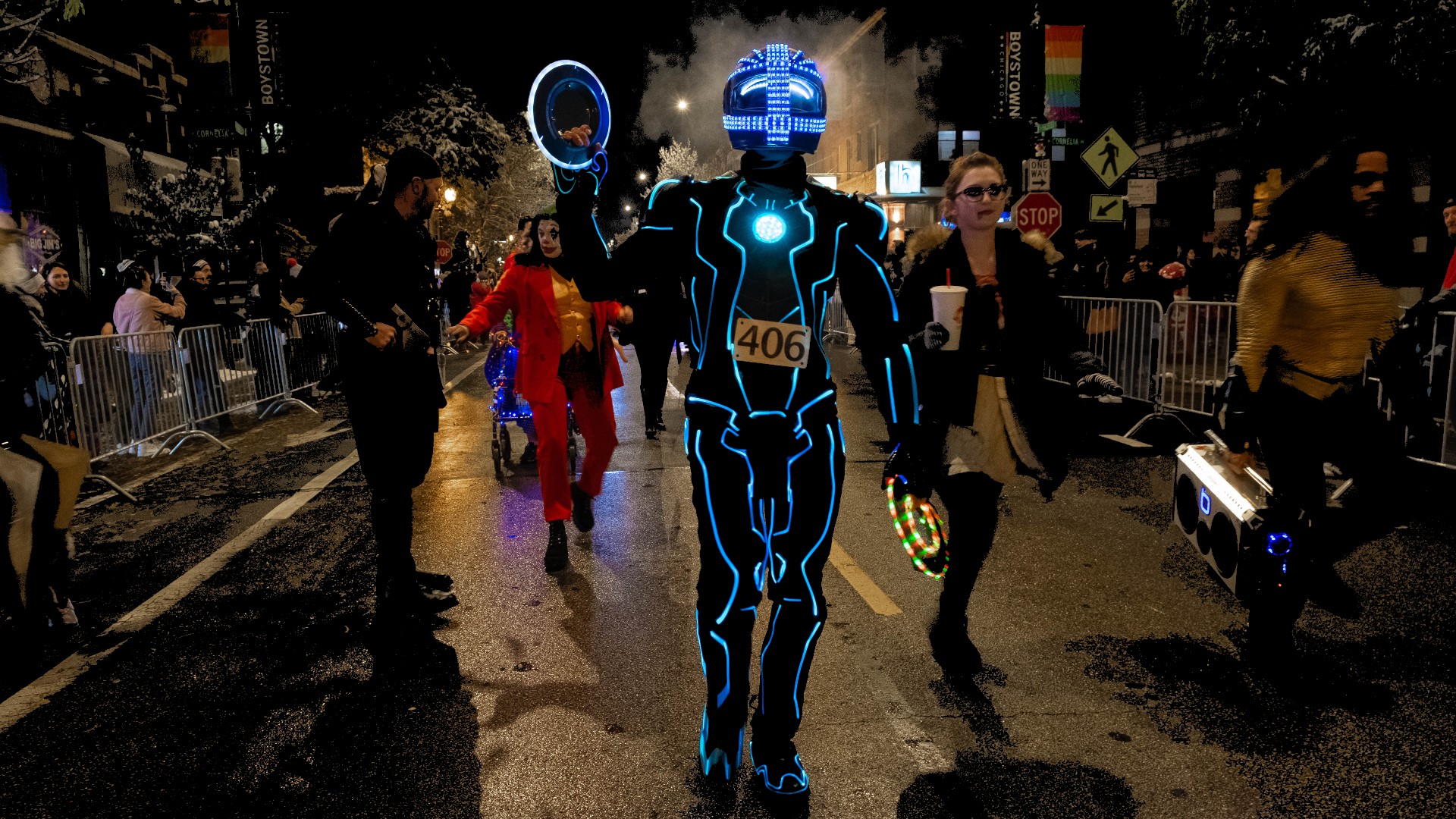 (LUMA8 / Facebook)

1. To bewitch
The Arts in the Dark Halloween Parade, a night parade with floats, puppets-shows and performances that will put you in the mood!
Details: The parade departs at 6 p.m. Saturday on State and Lake streets; continue south on State Street to Van Buren Street. To free / MENU
---
Find more festivals: 2021 Festival Guide
---
2. Honor
A two-story illuminated ofrenda projected outside the National Museum of Mexican Art, the altars of community members are part of Day of los Muertos Xicágo, a celebration to remember loved ones who have passed away. The festivities will include live music and artistic activities
Details: 3 pm-8pm Saturday at the National Museum of Mexican Art, 1852 W. 19th St. Free / MENU
---
3. Experiment
You'll get into Halloween science with pumpkin drops, slime, eyeball dissection and more on Boo Party. Costumes encouraged. Specially decorated exhibits and treats are also offered.
Details: 9:30 am to 4 pm until Sunday at the Museum of Science and Industry, 5700 S. Lake Shore Drive. Included with general admission $ 21.95 for adults; $ 12.95 for children aged 3 to 11 / MENU
---
4. Marvel
Mentalist Sidney Friedman combines his musical and psychic skills in BRAINWAVES: Music of the Spirit. The interactive show is limited to 50 people and requires proof of vaccination.
Details: Performances 8 p.m. Saturday; 7 p.m. Sunday at the Davenport Piano Bar and Cabaret, 1383 N. Milwaukee Ave. $ 34 / MENU
---
5. Laugh
Created by the Latina comedy collective, Ratas De Dos Patas, "Calaveras y Corazón"is a bilingual theatrical experience that immerses audiences in the iconic Mexican holiday Dia de los Muertos. Participants will have their temperature taken at the door and must wear masks unless eating or drinking.
Details: Doors open at 7 p.m. Show at 8 p.m. Saturday at the Hairpin Arts Center, 2810 N. Milwaukee Ave. $ 15 / MENU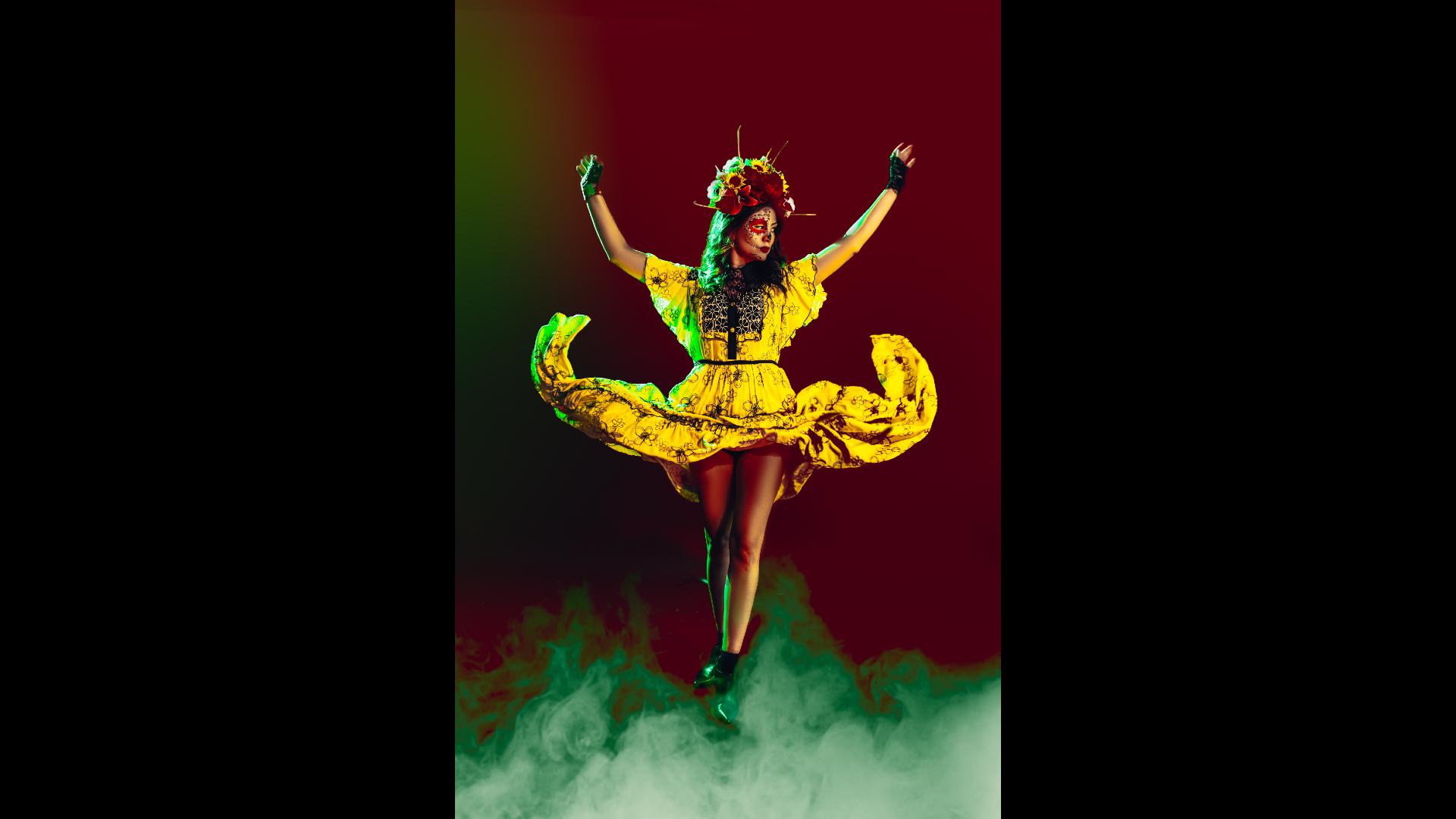 (Bryant Aguirre / Studios Mastermind)

6. Collect
Ghosts, goblins, witches and wizards looking to shop until you drop should converge on the Wheaton Haunted Flea Market with thousands of items for sale.
Details: 3:00 p.m. to midnight Saturday at DuPage County Fairgrounds, 2015 Manchester Road. Wheaton. $ 9; free for children 12 and under. / MENU
---
7. Haunt
TO Raven's Curse: A Haunted Ravenswood Experience, participants are transported to a haunted site 200 years ago when a relentless, bloodthirsty flock of crows descended on a city and began to devour its inhabitants. Proof of vaccination and masks are mandatory.
Details: Sessions available Thursday through Sunday at Redline VR, 4702 N. Ravenswood Ave. $ 15.99 / MENU
---
8. Immersion
The Science Fiction / Double Feature: An Evening of Rocky Horror Images Brings the cult 1975 film to life with performances by Chicago actors and drag royalty including Ramona Slick, burlesque and pole dance performances. Tarot readings, vendor fair, Polaroid booth and more.
Details: 9 p.m. Saturday and Sunday at the Den Theater, 1331 N. Milwaukee Ave. $ 76 / MENU
---
9. Listen
The American Composers Forum celebrates the 55th anniversary of the Association for the promotion of creative musicians with a free concert. Performers include Elizabeth A. Baker, Adegoke Steve, and Rudresh Mahanthappa.
Details: 7 p.m. Saturday at the Reva and David Logan Center for the Arts, 915 E. 60th St. Free, registration required / MENU
---
10. strut
Creative costumes are awarded at Haunted Halsted Halloween Parade, which includes prizes for the winners of the best drag, cosplay, creative, scary, band and youth clothing. Pets are welcome to parade the parade or watch from the side.
Details: Parade Registration 5 p.m. to 6 p.m. The Sunday Parade descends at 6 p.m. Sunday at Halsted Street and Aldine Avenue. To free / MENU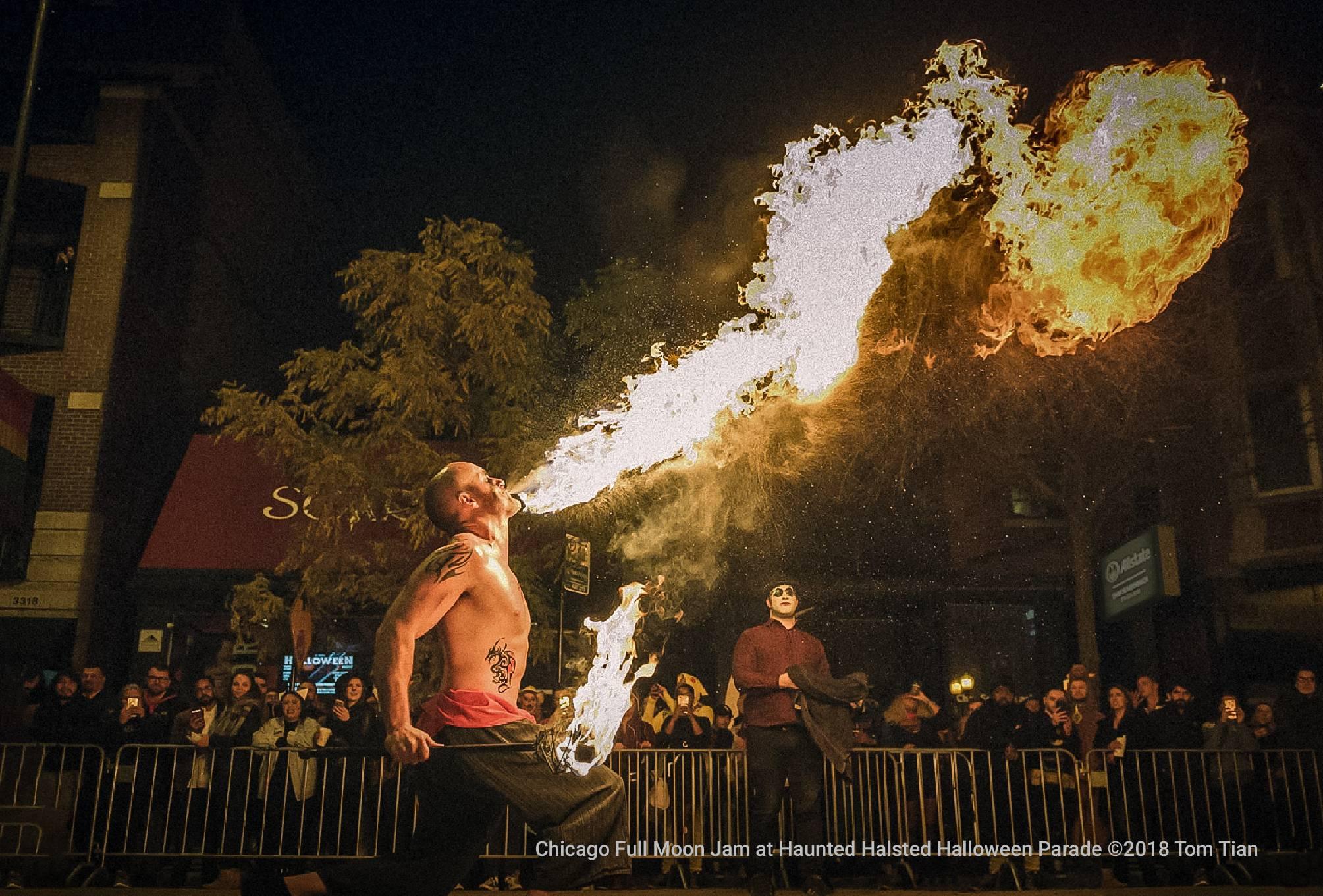 (Photo by Tom Tian / Northalsted / GoPride.com)

The events listed are subject to change. We recommend that you check the times and locations before going out. Want to share your upcoming events with us for review in a future roundup? Send us an e-mail.
---