A guide to the First Night Boston 2022 festivities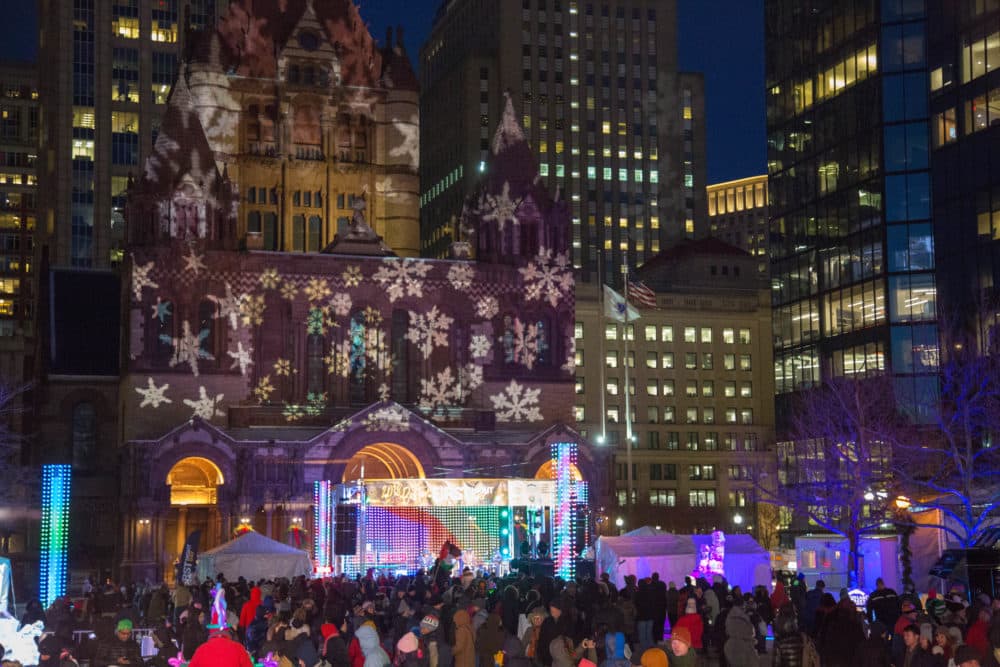 First night in Boston, the city's New Years celebration on December 31, will return in person after last year's lineup went virtual due to the pandemic. From circus performers to outdoor musical performances, with styles ranging from jazz to country to rap, the event's dynamic program is sure to entertain and fill revelers with joy. Participants will be able to experience many outdoor shows in the open air, with reduced indoor activities. Celebrate the New Year with this handy guide to Boston's first night and decide which of its features you don't want to miss.
Glittering, expertly designed ice sculptures will debut around Copley Square as part of a themed exhibition "Wonders of the Frozen Ocean". You will be able to see "Ice Pole Animals" near the Copley Fountain and around the Boston Public Library. These beautifully crafted works of art will be on display to the public from noon to 12:30 a.m. on January 1.
Students from the school will perform both traditional Chinese dance and more contemporary works, at Copley Place Mall, starting at noon. The acts include a graceful fan dance and a "long sleeve dance," which is meant to serve as a reflection on the pandemic. A younger student will perform an umbrella dance, which incorporates gymnastics, and another solo performance will represent the style of Chinese folk dance. New for this year will be a fashion show. The academy primarily teaches its students classical ballet and Chinese dance, with occasional lessons in hip-hop and Latin.
This family act will charm and delight children and adults alike, as resident artist Brad Shur brings unique puppets to life. The performances can be viewed at Copley Place Mall, starting at 1:30 pm Shur will present a series of short shows, taken from a production he wrote called "Cardboard Explosion". Starring all of the cardboard characters, the show is a vivid and energetic exploration of form and fun, and viewers will marvel at how boxy, brown dragons, and cityscapes take center stage. The Puppet Showplace Theater has been in existence for 47 years and hosts performances by professional puppet companies in its intimate Brookline Village theater.
The group, made up of classically trained young musicians, will perform at the Boston Public Library from 3 p.m. Jae Min Ahn, senior at Wellesley High School, will play the violin, while Albert Tang, senior at Boston University Academy, will be on the cello. The duo will perform works by Kodály and Hoffmeister, as well as other classical pieces, such as "Eine Kleine Nachtmusik" by Mozart and "The Arrival of the Queen of Sheba" by Handel. Holiday favorites including "Jingle Bells" and "Joy to the World" will also be heard at their concert.
March from Copley Square in Boston Common with the annual People's Procession, starting at 5:50 pm The dynamic line-up of walkers includes giant puppets, dancers, motor vehicles, a blues band and performers playing drums in steel. You'll see bands like the Jamaica Plain Honk Band, Hot Tamale Brass Band, Openair Circus and more.
At 6 p.m., the Skating Club of Boston puts on a breathtaking figure skating show, giving viewers the chance to see "competitive national and international figure skaters, soloists, groups, small skaters, Team Excel Synchronized Skating and Boston's Theater on Ice, all in a historic location. The Skating Club of Boston has been committed to the sport and has demonstrated excellence for over 100 years, teaching students of all ages and abilities through the Skating Academy.
After the parade, watch the skies over Boston Common twinkle, as the city of Boston and the Mugar Foundation host an evening of fireworks starting at 7:01 p.m.
This "group of brothers" was formed in 2018 by Connecticut natives Connor and Dylan Levinson, and has been active locally and elsewhere since then. The group is inspired by classic rockers like Phish and the Grateful Dead, and they jokingly define themselves as "daddy rock" performers, paying homage to great precedents. At 10:40 p.m. they will perform an energetic set in Copley Square, featuring original songs, covers and a Britney Spears favorite.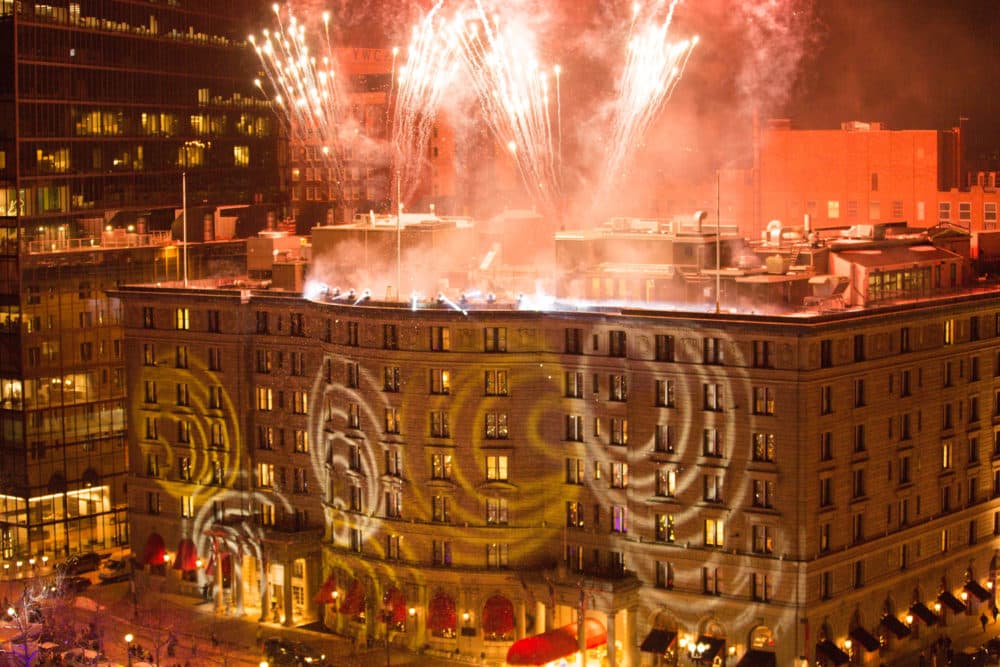 This is the moment everyone has been waiting for. The Silver Arrow Band, a wedding-style music group, will close the evening by playing crowd-pleasing tunes to get attendees excited for the end of the night. During the countdown to midnight, there will be a fireworks display from the roof of the Fairmont Copley Plaza, as well as a multisensory show. As the public kicks off the start of 2022, a stunning fireworks display will light up Boston Harbor, presented by the Friends of Christopher Columbus Park. Good year!