Amy Winehouse: Mark Ronson Tribute Concert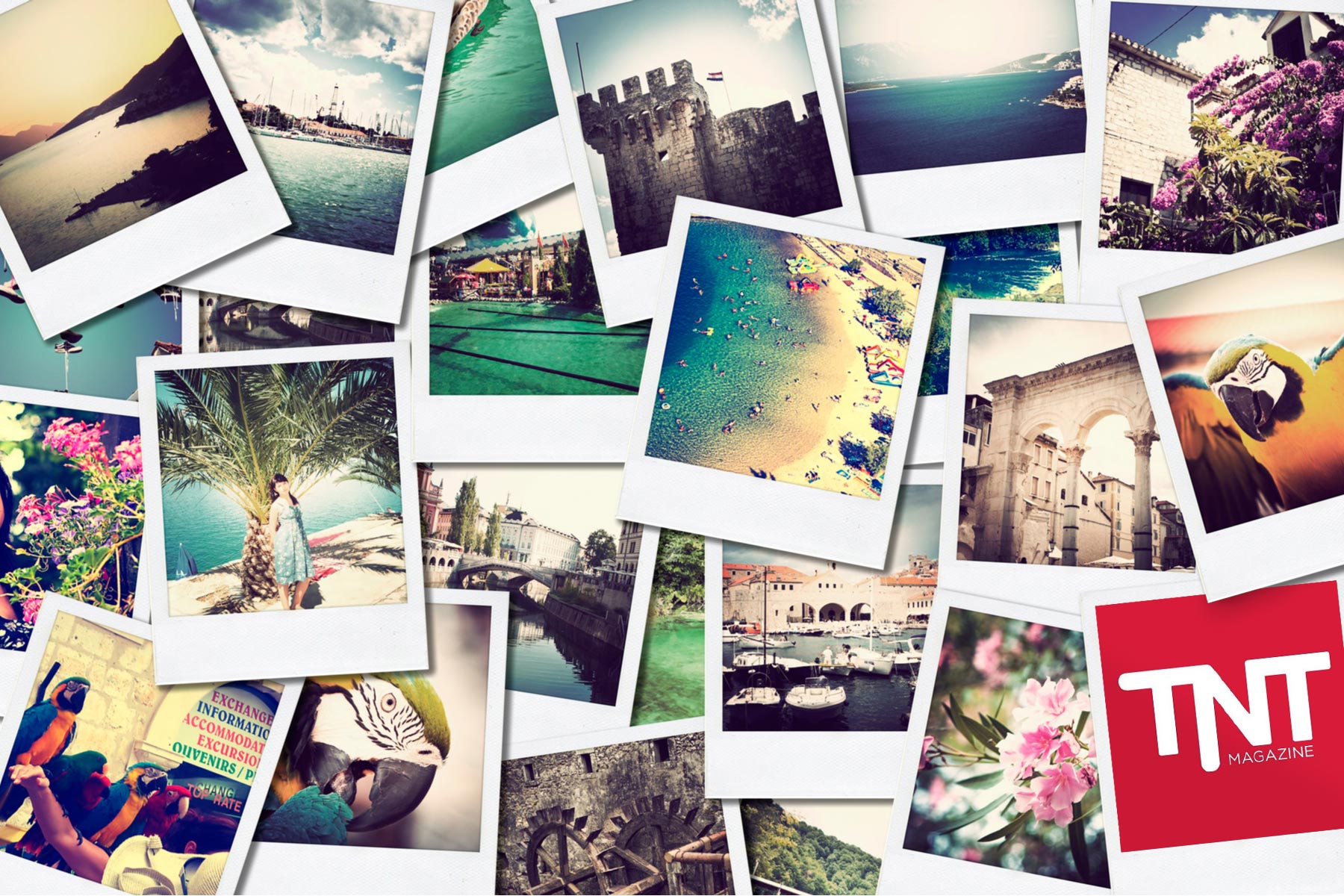 Mark Ronson paid tribute to Amy Winehouse last night during her show at the Old Royal Naval College in Greenwich.
At the gig, which marked the DJ and producer's first gig since Amy's death, Ronson acknowledged his "musical soulmate" by opening and ending the show with his hit song, "Valerie." Dave McCabe of The Zutons, who originally wrote the song, also joined Ronson on stage.
"There's nothing I can say but I went to his funeral yesterday and there was a rabbi who spoke and he said that a person's life is measured in deeds and not in years, and that was the best thing I heard yesterday," Ronson said.
Dressed in black, the 32-year-old was accompanied by Amy's band and backup dancers.
"I don't get emotional or morbid but it's nice to share this moment with people who appreciate good music. Amy Winehouse was a genius and made more brilliant music than I will ever make," he said.
[View:http://www.youtube.com/watch?feature=player_embedded&v=Kr-VIxxGTaE:450:300]
Throughout the show, Ronson also performed a cover of Rehab and Back to Black, alongside Charlie Waller of the Rumble Strips.
Ronson, who attended the singer's funeral on Wednesday, produced Amy's second studio album, Back to Black. The 2006 album earned Amy six Grammy nominations and five wins.
He was supposed to have a DJ set at the Cartier International Polo event on Sunday, but canceled the event after news of his friend's death was announced.