Beggars Group signs licensing agreement with music licensing platform Adaptr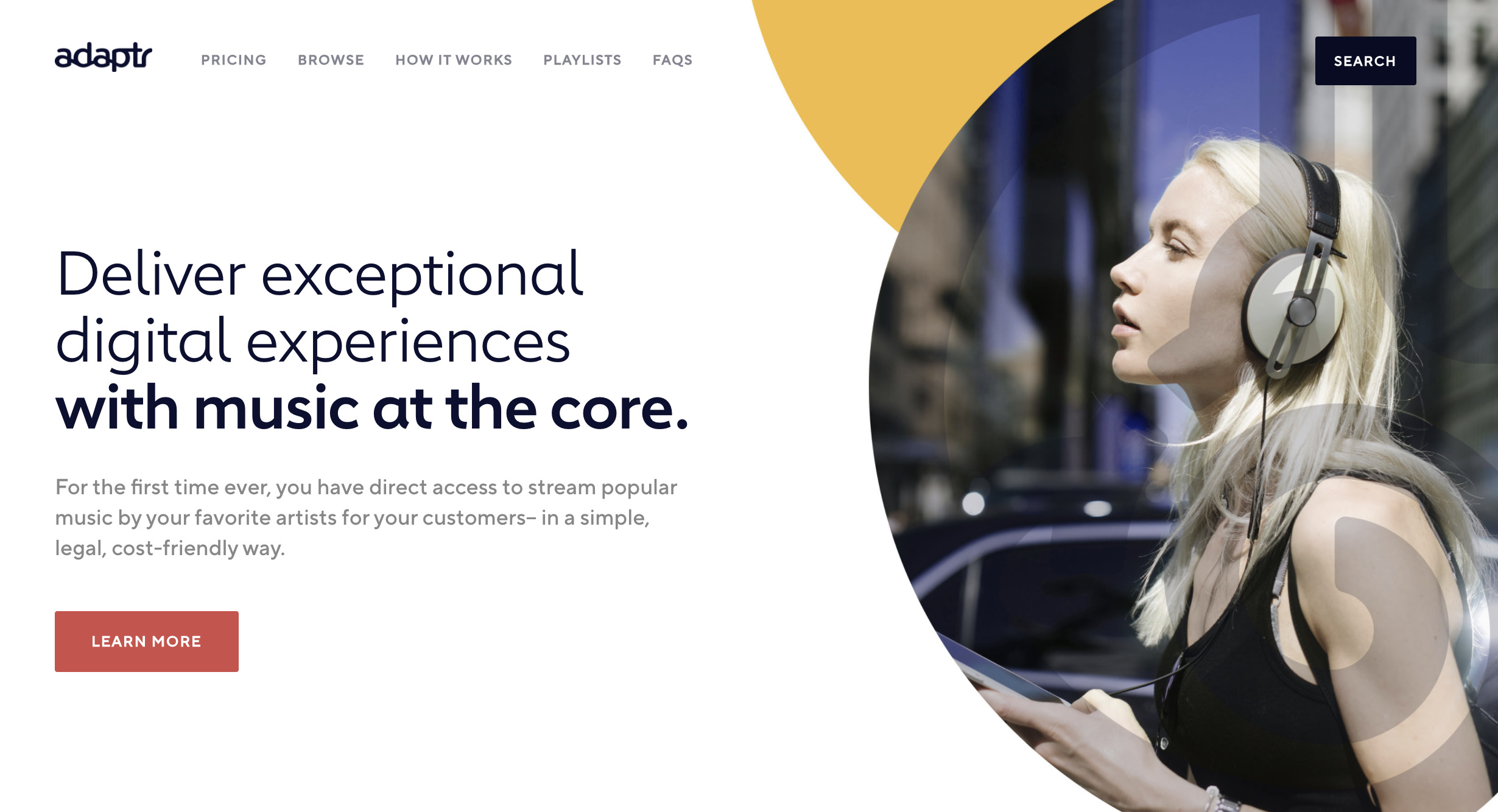 San Francisco-based technology company Feed Media Group (FMG), a B2B music licensing subscription service, has signed a music licensing agreement with Beggars Group for its Adaptr product.
Adaptr is a subscription-based platform that allows startups to integrate music into their apps.
The deal grants Adaptr access to the company's artist catalog, which includes names signed to 4AD, Matador, Rough Trade, Young and XL Recordings.
The Adaptr platform was launched in partnership with Warner Music Group in January 2021.
Adaptr users can create a catalog of tracks from Adaptr's pre-licensed library, which includes music from artists and songwriters.
The platform is only available to companies that have raised less than $7.5 million in funding, and the app generates less than $4.5 million in revenue.
Adaptr has already signed licensing agreements with other record labels, distributors and publishers, including Warner Music Group, Merlin, BMG, Kobalt, Spirit, Reservoir and Warner Chappell.
"We are very committed to licensing services that encourage innovation."

Simon Wheeler, Beggars Group
Simon Wheeler, Director of Global Strategy at Beggars Group, said: "We are very interested in licensing services that encourage innovation.
"Adaptr allows technology innovators to appropriately license music early in their product development, not after the fact. This approach is something we felt was missing in the market and it's important that Beggars is a part of it, we're excited to be part of an ecosystem that helps new services grow, use and pay fairly for high quality music.
"Have the Beggars Group catalog […] is a game changer for us at Feed Media Group.

Bryn Boughton, Feed Media Group
Bryn Boughton, Vice President of Music for Feed Media Group, added, "Having the Beggars Group catalog, with its diverse group of labels and influential artists, available to Adaptr customers is a game-changer for us at Feed Media Group.
"We can't wait to get started."The music industry around the world