Cafe Nine welcomes Carole Sylvan and the Name Droppers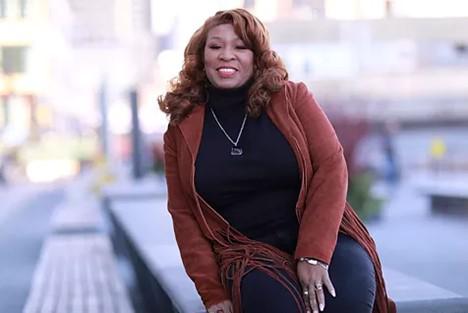 Join international recording and performance artist Carole Sylvan and her band The Name Droppers as they present her new album, "Love," featuring Bobby Torello and Scott Spray at Café 9 on Friday. His career highlights include opening for legendary musician James Brown at Yankee Stadium at just 16; charting a Top Ten Billboard dance hit with her song; and performing and recording with many superstar artists. Sylvan will provide a mix of original numbers and covers of popular hits for a dynamic performance.
The Name Droppers have Bobby Torello, who has a long career, including as the drummer for the Johnny Winter Band. He was inducted into the Classic Drummer Hall of Fame and was a session drummer on some of rock's greatest recordings.