COVID Travel Restrictions: Germany | Travel DW | DW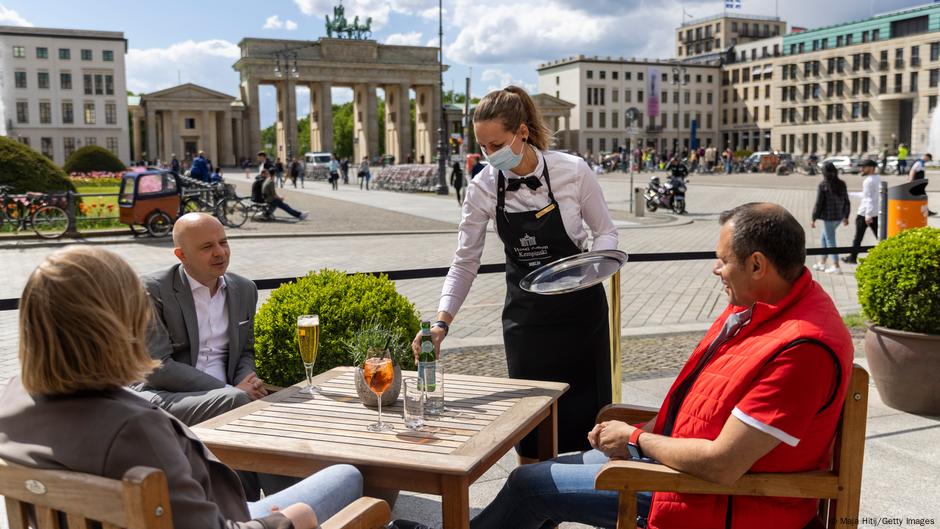 As a general rule, anyone arriving in Germany – whether by plane, car, train or boat – must present either a negative test result, proof of vaccination or documents proving their recovery from COVID-19.
Main article: What are the COVID entry rules for travelers to European countries?
COVID rules for everyday life
Although the number of cases remains high, most hygiene and social distancing rules have been lifted. However, masks must always be worn on public transport, in hospitals and nursing homes.
Individual German states have the power to impose their own restrictions. It is therefore advisable to check which restrictions apply before travelling, as they may change at short notice.
More information here