Events Archives – 365 Things To Do In Houston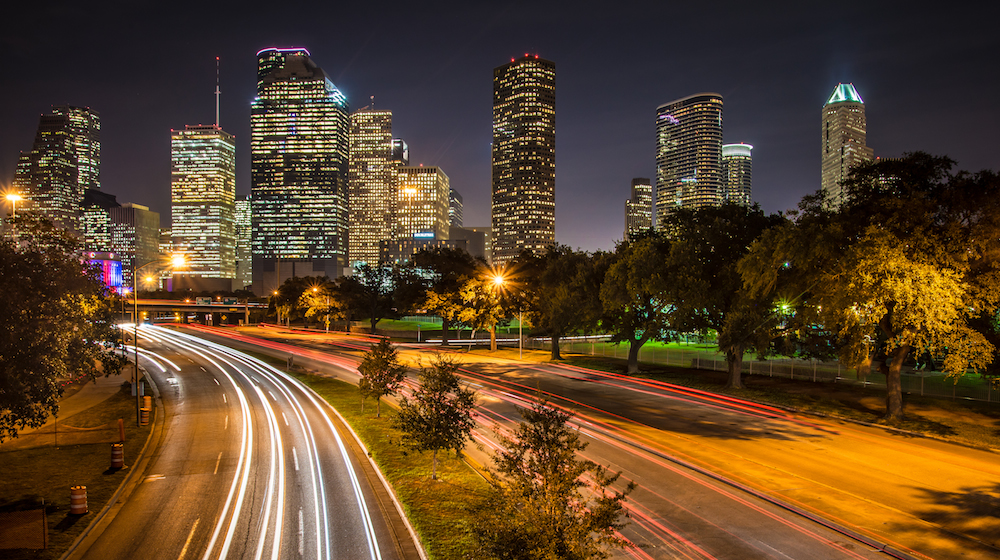 AD Players presents No One Owns Me at the George Theater

$30
AD Players presents No One Owns Me – the story of Macy, a singer-songwriter caught up in the world of trafficking, and Carla, the counselor and survivor who helps her – at the George Theater in Uptown. Admission starts at $30. Order tickets or learn more.
Learn more »
Stages presents MacGyver: The Musical at the Gordy

$25
The creator of the classic TV drama brings your favorite comedic hero to the stage in MacGyver: The Musical, a rock-n-roll musical set in 1989 East Berlin at The Gordy. Admission tickets start at $25. Order tickets or learn more.
Learn more »
TUTS presents the South Pacific at the Hobby Center

$40
This Rodgers & Hammerstein musical South Pacific proves its continuing topicality, telling the story of a group of American servicemen on a tropical island in the South Pacific, who discover that they cannot escape the prejudices they didn't know they had. Against the backdrop of World War II, they and the islanders find romance, […]
Learn more »
The Lawsons at the Ensemble Theater

$44
This first play with music tells the story of Bill and Audrey Lawson. Their love story is a story of Houston, set against the backdrop of the civil rights movement and the unfolding of their dream of creating a church that would change the face of the city's Third Ward. Entrance tickets start at […]
Learn more »