Micaiah's Ballet Studio will perform at City Park on July 6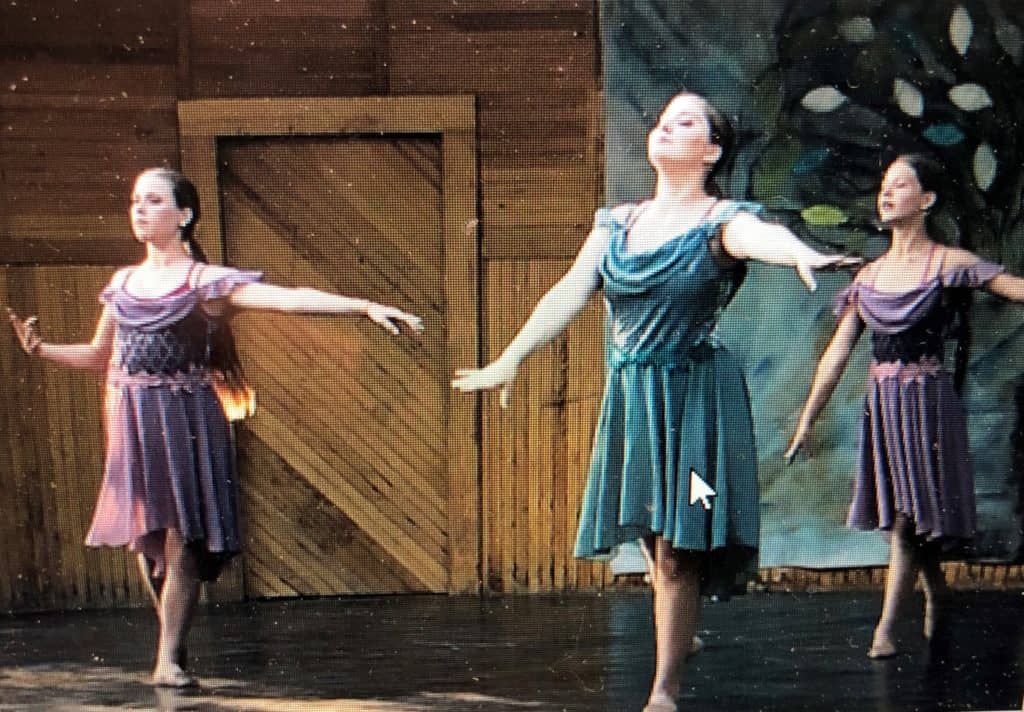 VALLEY CITY, ND (NewsDakota.com) – Returning to City Park Bandshell on Wednesday, July 6 at 7:15 p.m., Micaiah's Ballet Studio (MSB.) We warmly invite all members of the community to come enjoy and celebrate the performing arts in the park.
Micaiah Studio of Ballet will present a collection of choreographed pieces from our Summer Dance Intensive 2022.
The summer intensive allowed students to focus on their dance training and art. These students
spent 5 weeks training, working on ballet technique and learning this collection of dances. Most of these parts are
still at the very beginning and will be part of our 2023 ballet production in April. We are so thankful for this
chance to share with our Valley City community what we have learned over the past 5 weeks.
MSB has opened registration for the 2022/2023 dance season. We are committed to providing dance lessons through our
engaging curriculum with our positive classrooms. Whether your dancer takes one or four lessons a week, your
family is now part of a community that shares a passion for dance. Together we will embark on a journey that
encompasses not only an excellent dance education, but promotes teamwork and individual growth.
Micaiah Studio of Ballet is located in Valley City at 316 Central Ave N. MSB offers a variety of classes that cover all ages.
and interests, from personal fitness to learning choreographed dances and leadership programs. MSB has a team of
Experienced instructors who believe in helping every student realize their potential as an artist. MSB offers scholarship
which helps families with school fees. This scholarship is made possible by the Dare to Create for the Arts Foundation. Contact Micaiah Lausche at 505-459-8534 or www.micaiahstudioballet.com
Bring your family and enjoy the evening with neighbors & friends! A voluntary offering is taken each evening for the continued support of the City Park Bandshell. In the event of inclement weather, the program will be moved to the VCSU Vangstad Auditorium on the VCSU campus.
Music in the Park sponsors are the Valley City Parks & Recreation District, Bridges Arts Council, KOVC, NewsDakota.com, the Myron Sommerfeld Family, CVB, Cass County Electric and the North Dakota Council on the Arts. For questions, call Diane at 701-840-1743 or email: [email protected]