The Palace Theater hosts the "Million Dollar Quartet Christmas" tour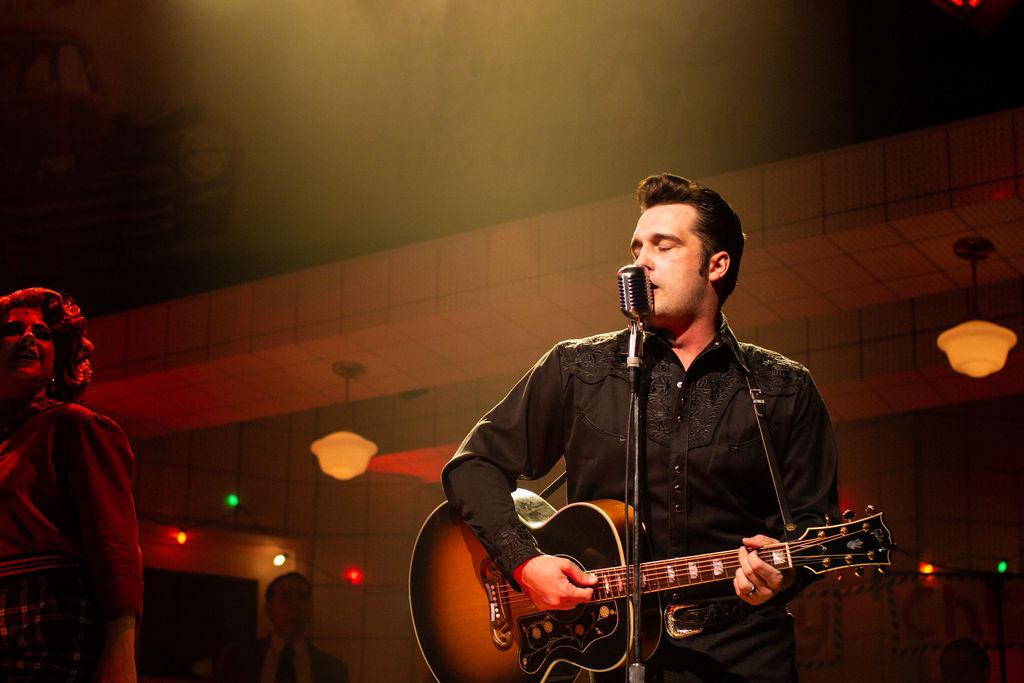 WATERBURY – The original team behind the Tony®-winning Broadway hit reunites with Million Dollar Quartet Christmas, the heartwarming all-new rock 'n' roll musical, which will perform on December 18 at the Palace Theater in Waterbury. Tickets are on sale now at www.palacetheaterct.org or dial 203-346-2000.
There is no place like home to vacation, and Sun Records is just for newcomers to rock 'n' roll and soon to be legends – Johnny Cash, Jerry Lee Lewis, Carl Perkins and Elvis Presley. In a twist of fate, the four musicians stop at their famous Memphis recording studio, the alma mater, on the same winter evening, unbeknownst to them that they were at the forefront of a revolution.