LaSalette Festival of Lights shines
You probably don't need to remember it, but the Festival of Lights exhibit is back at LaSalette Shrine in Attleboro. The annual Christmas season exhibit began on Thanksgiving night and runs from 5 p.m. to 9 p.m. during the holiday season. There are over 400,000 lights to admire, as well as favorite attractions such as Clopper the Donkey and the International Nativity Scene Museum. Entry and parking are free, but donations are appreciated. More information: lasaletteattleboroshrine.org/christmas-festival.
The artist makes an improbable stop
Artist Gareth Hinds will be at An Improbable Story bookstore and café in Plainville on Saturday, November 27 to present his latest graphic novel adaptation, "Graceling", Kristin Cashore's New York Times bestseller YA fantasy. Hinds will talk about the creation of his latest book and demonstrate drawing. After the presentation, Hinds will answer questions from the audience and sign books. Register for free on anunlikelystory.com/hinds. The event starts at 6 p.m.
Brutal and rowdy Dylan at PPAC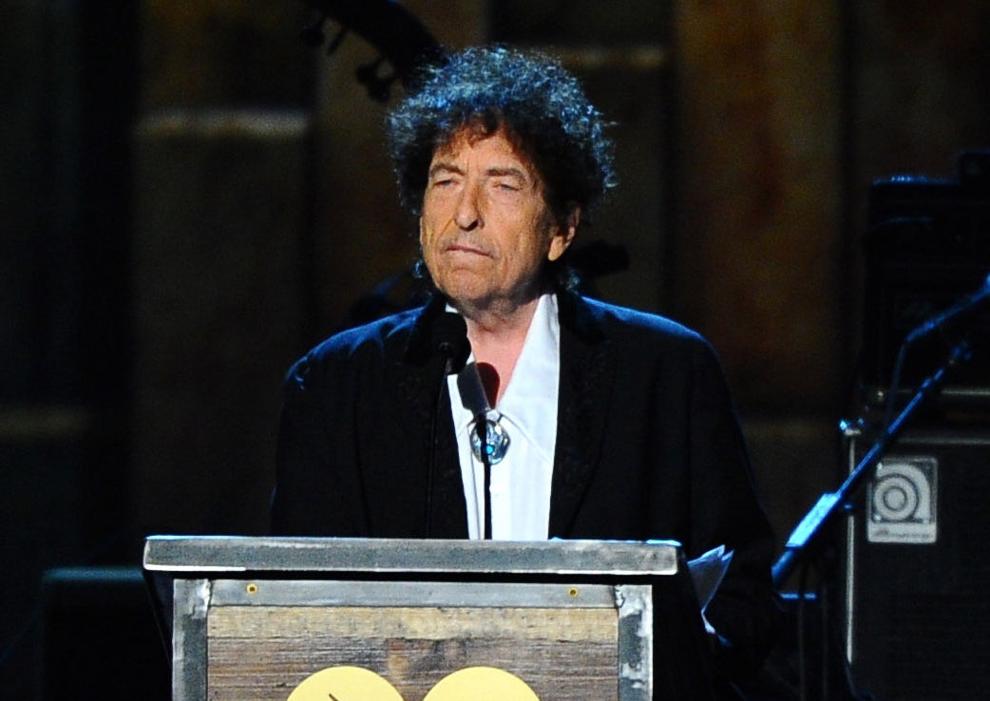 Bob Dylan and his band are hosting their Rough and Rowdy Ways Tour at the Providence Performing Arts Center on Friday night, November 26. Tickets cost between $ 54.50 and $ 134.50. All guests aged 12 and over must show proof of complete COVID-19 vaccination, proof of a negative COVID-19 PCR test taken within 72 hours of being performed, or proof of a COVID-19 test. negative COVID-19 antigen (rapid test) taken within 6 hours of show time. Masks are also mandatory. For more information on tickets, call 401-421-2787 or go to www.ppacri.org.
Reunion at BRT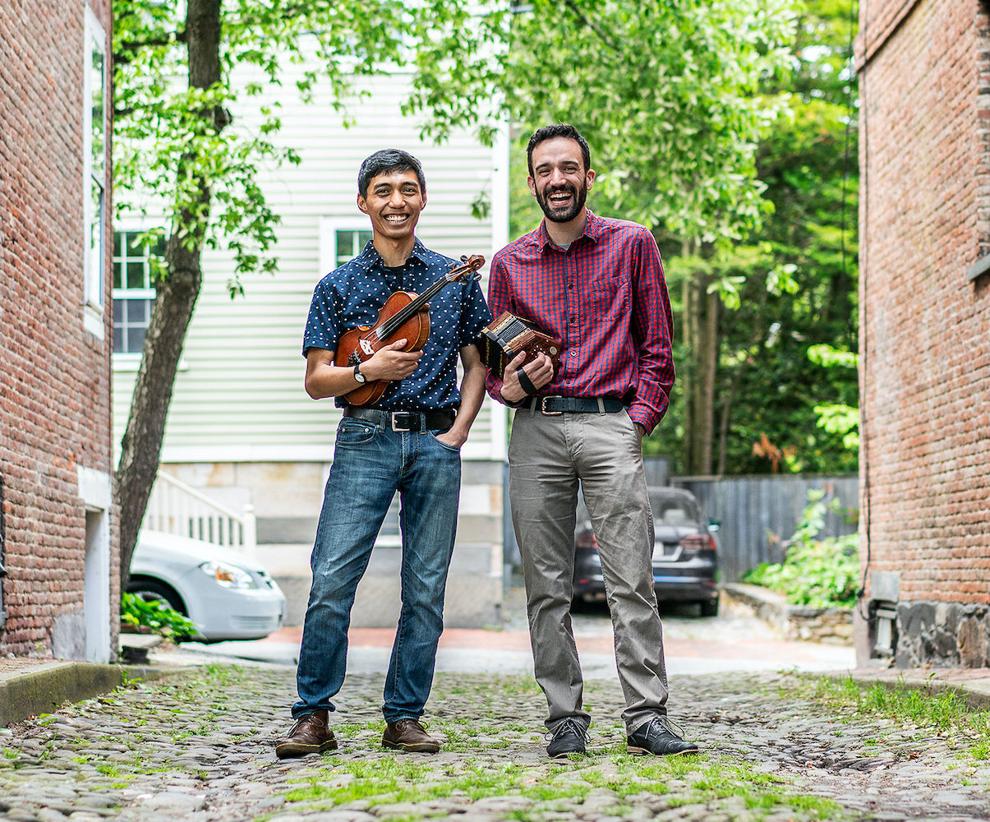 The Blackstone River Theater in Cumberland will present its 21st Annual Reunion and Silent Auction Fundraising Concert on Saturday evening, November 27th. Admission is $ 20. The auction begins at 6 p.m. and continues during intermission. The concert starts at 7 a.m. and features Atwater ~ Donnelly, Cathy Clasper-Torch & Shelley Katsh, Stefan Couture, Andrew McIntosh & Kyle Forsthoff, Ed Sweeney, Kim Trusty and the Vox Hunters. To reserve, call 401-725-9272 or visit www.riverfolk.org for more information.
Boston Ballet returns with 'The Nutcracker'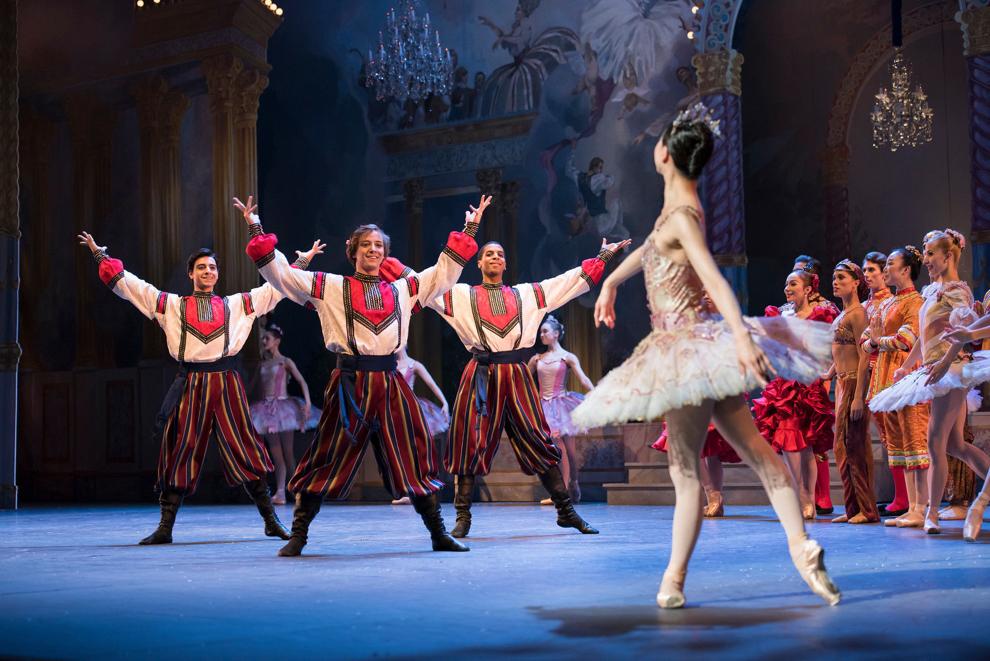 The Boston Ballet will present "The Nutcracker" by Mikko Nissinen from Friday November 26th until December 26th at the Citizens Bank Opera House in the Hub. The critically acclaimed production features sets and costumes by award-winning designer Robert Perdziola and marks the Boston Ballet's return to in-person performances for the first time since March 2020. Tickets start at $ 39. For more information visit bostonballet.org/casse-noisette or dial 617-695-6955.
Saluting TSO to Woonsocket
Ornament, a rock orchestra specializing in homage to the Trans-Siberian Orchestra, will perform at 8 p.m. on Friday, November 26 at the Stadium Theater, 28 Monument Square, Woonsocket. Ornament promises "extravagant musical production with brilliant sound and a dazzling light show including strobes, lasers and fog". Admission is $ 21, $ 26 and $ 31. Tickets are available at the Stadium Theater box office, by calling 401-762-4545 or www.stadiumtheatre.com.
Holiday Market at Blackbird Farm
A holiday tent market with artists, craft vendors and local food will be held from 11 a.m. to 4 p.m. on Saturday, November 27 at Blackbird Farm, 660 Douglas Pike, Smithfield. There will be Christmas trees as well as GottaQ BBQ and many other local vendors.
Holiday ArtMart in Providence
Holiday ArtMart Artist Marketplace will be held at the WaterFire Arts Center in the Providence's Valley neighborhood on Saturday, November 27, 2021 from 11 a.m. to 5 p.m. ArtMart will feature over 60 artists and designers from Rhode Island and southern New England. There will also be music and local food trucks. Visitors are also encouraged to bring an unwrapped toy for the WaterFire Holiday Toy Drive. Masks will be compulsory for all visitors inside the center. (https://waterfire.org/artmart/)